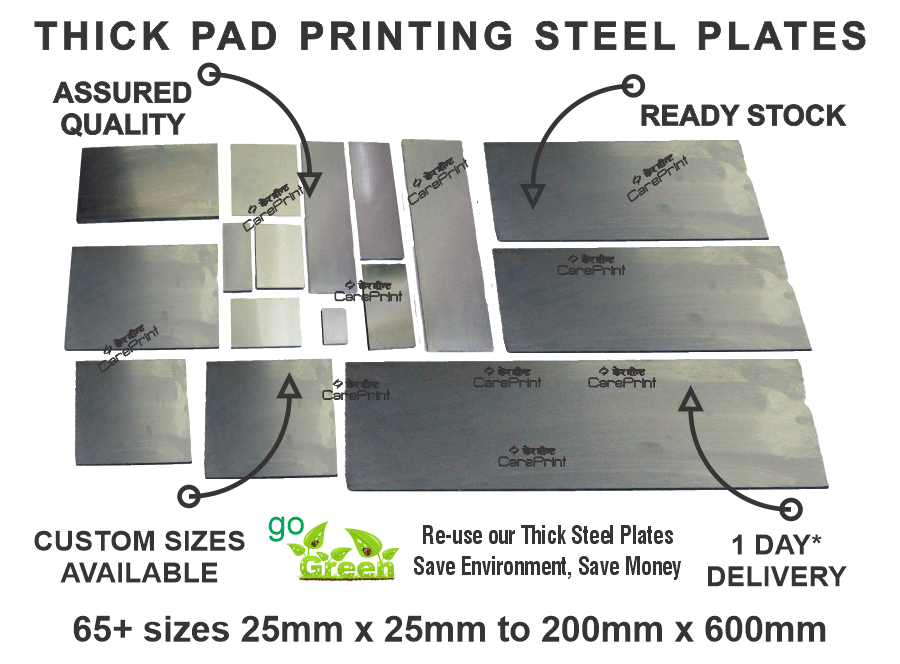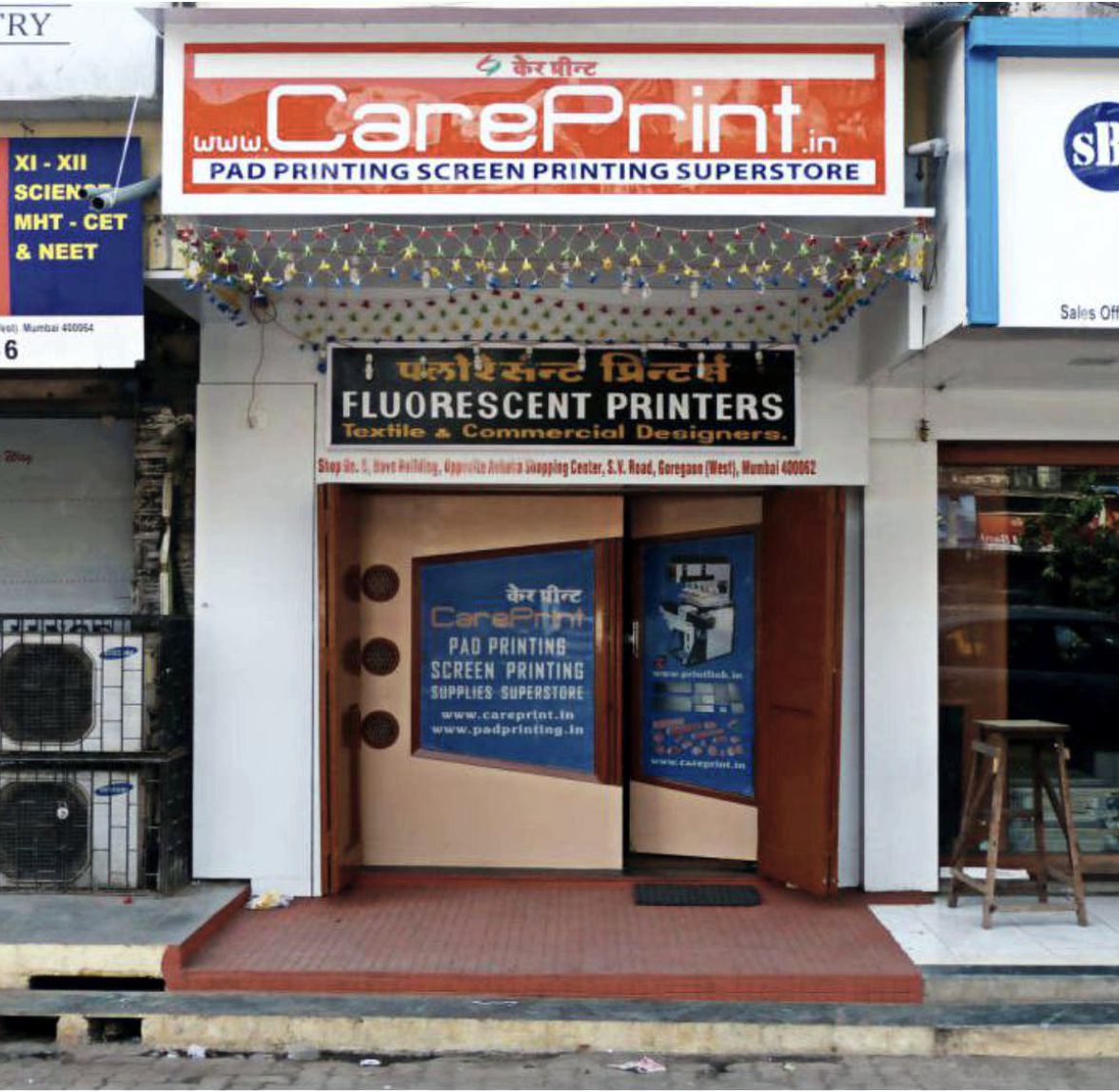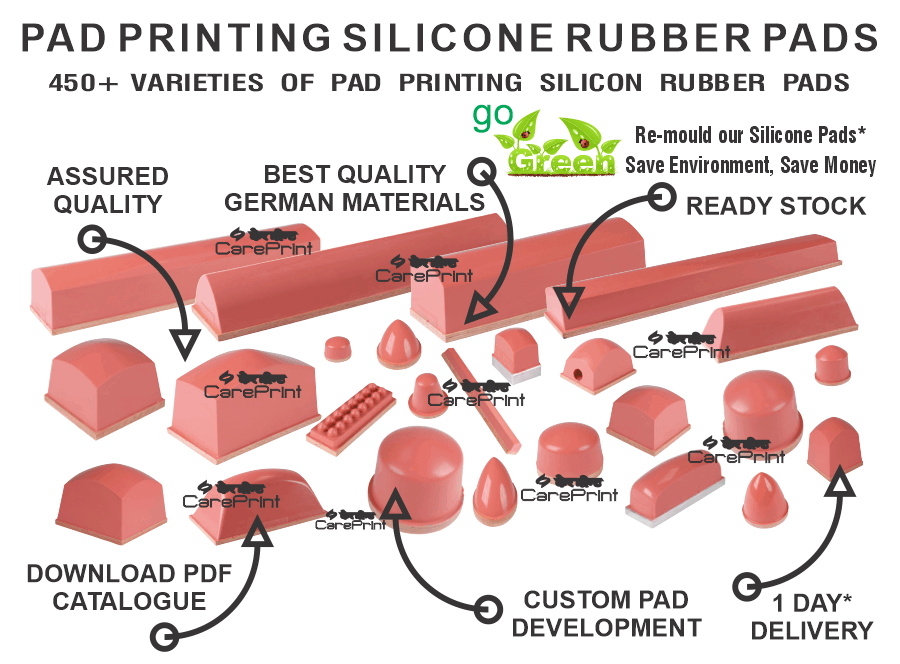 Welcome to Careprint
Established IN 1992, CAREPRINT is a Mumbai based firm engaged in manufacturing of Supplies and Consumables for Pad Printing and Screen Printing Machines. CARE PRINT manufacturers all types of accessories for Pad Printing and Screen Printing Machines. Products are manufactured with latest innovations and stringent quality controls. Our Products are designed and developed taking into consideration the difficulties and problems being faced by the Printing Industry in Day to Day operations. All products supplied by CAREPRINT are cost effective. CARE PRINT provides their services with a smile round the clock, also Company has a workforce of highly trained Designing and Printing Professionals which helps the customers to 'PRINT THE BEST'.
Our Mission
Our mission is to consistently provide a superior experience to our clients. Our goal is to provide the best possible service, support, and quality in every job we do. You will find that CarePrint in-fact a Business, People and ECO-friendly company. CarePrint excels at fast turnaround times, without sacrificing quality to provide optimum quality products at the most affordable prices.
Our Philosophy
In Business Environments these days Pad Printing is often a commodity. You need to be able to source the raw materials quickly and easily and have it delivered to on time every time. Here's where CarePrint can help – we offer variety of sizes of clichés, printing silicon pad or tampons delivered quickly with its quality quaranteed so that it can help you to focus on improving your own business and profit. If you need advice choosing the right product let us help you.
Our Promise
Always eager to help new-commers to the pad printing industry. Help / suggestions regarding problems faced during printing is addressed as quickly as possible. Also CarePrint regularly undertakes Training sessions.
We can deliver on Projects
CarePrint has a wealth of knowledge of Pad Printing, Screen Printing and related products gained over many years as a leading supplier. We can help you by recommending the right product bearing in mind your budget and quality requirements. We can provide samples of our products to help you make your choice, or suggest different solutions to achieve the desired result. Our aim is to deliver on time, every time and to provide an unrivalled level of customer support.
Trusted by the India's fastest growing companies
:
These Core values are the fundamental beliefs of CAREPRINT. These guiding principles dictate behavior and are helping understand the difference between right and wrong. These values are also helping Careprint to determine if they are on the right path and fulfilling their goals by creating an unwavering guide.
Our Office is located in Mumbai, INDIA
.